---
My name is Sue Mitchell and I run my Doggie Day care 'Waggy Tails' and home dog boarding 'Heather's Lavender House' from our home in a beautiful village in North Yorkshire called Strensall.
I have had dogs all my life, all of which have played a very important part in the family and all have made an impact on our lives.  
Dogs are truly loyal, giving, honest, loving and for most they are our best friends.  To me a home is not a home without a dog living there.  They give endless entertainment and communicate in their unique body language that can so often be ignored, this I hope I do not do; I may misjudge and I may misunderstand but I do not ignore.  Dogs do not take they only know how to give.
I have spent most of my working life with animals, mostly horses and dogs, within different fields.  Training, holistic healing/rehabilitating, body work and massage, spending a lot of time on the road.
Several years ago, I decided to look at my future and still be within a work environment of which I love and that's being outdoors, who better to be outdoors with than a dog.  And that's when I first started my doggie day care and home from home dog boarding. So, I changed direction put an advert in a local magazine and my first doggie guest called Otto came to visit and booked his holiday, he has stayed with me ever since.  This was when I was based in a place near Hebden Bridge, I have since moved to York a place I hold dearly in my heart and Otto followed me too.  
Sadly, Otto passed away recently at the ripe old age of 12, he was a huge chocolate Labrador with paws and a head the size of a Bear! Yet so gentle and playful he just had a character and heart as big as he was.  I will never forget this chap he will always remain special to us, after all, he got my business off the ground.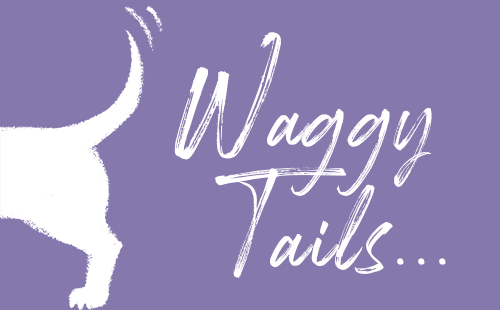 Doggy Day Care
So many of us lead busy lives especially during a working week, trying to juggle work, school, home and family life, fitting in the right care for your family dog at times can be an added strain as there is only so much you can do in a day.   We are here to help take the pressure of worrying about your dog's needs whenever you need extra help.  We are totally committed to giving your dog the same love and attention that you would, and also, the same love that we give our own dogs. Our dogs play a huge part not only in our family life but also my work of looking after other dogs, they love to meet and greet new guests, we all do, in fact, they become our extended part time family.
Heather's Lavender House Dog Hotel
We offer home from home dog boarding with all the home comforts that your dog deserves, after all, this will be their holiday. 
We have dogs staying with us just for the night, long weekends and longer periods. So you can go away and relax knowing that your lovable pooch will be relaxing here with me and my family.  
At the dog hotel your dog will be cared for as a family pet and be given lots of fuss and attention. You can rest assured that your dog is being cared for as the way you would. We have fantastic walks on our doorstep with woodlands, moors and water.