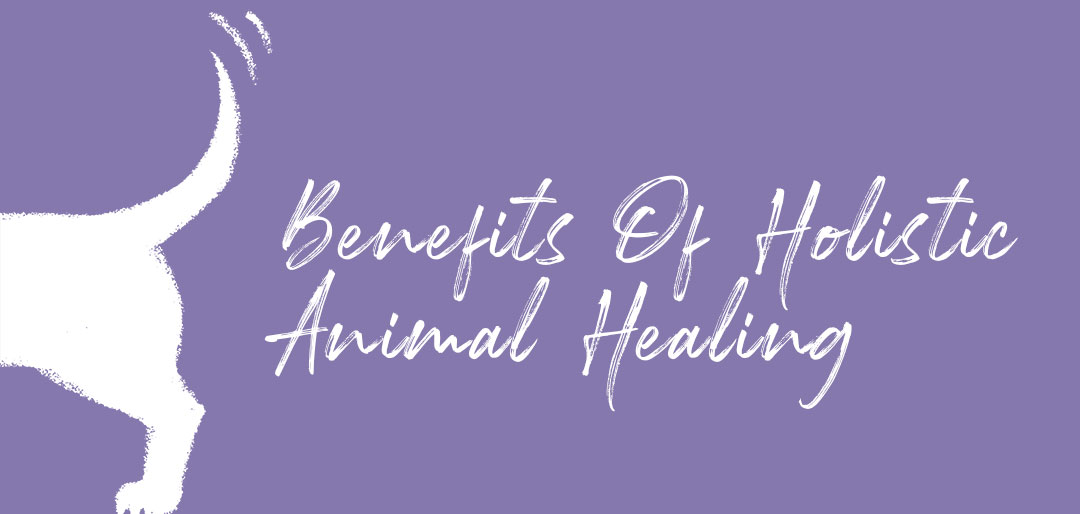 BENEFITS OF HOLISTIC ANIMAL HEALING
Holistic body work & hands on healing can assist in the following: 
Deep relaxation to help promote general well-being
Relieve muscle tension
Joint problems
Helps stimulate cellular repair
Help boost Immune system
Help relieve any pain
Reduce stress/anxiety
Grief
Holistic re-balancing of the body
Can be a preventative for underlying problems
Trauma, mental and emotional
Behavioural problems
Re connect you to your beloved horse/pet – gaining a deeper understanding, trust & bond
Help for a peaceful passing to rainbow bridge
IMPORTANT INFORMATION 
IF YOU ARE AT ALL CONCERNED WITH THE WELL-BEING OF YOUR PET PLEASE CONSULT A VET FIRST. HOLISTIC HEALING IS NOT A SUBSTITUTE FOR VETERINARY CARE & ATTENTION. ONLY A VET CAN DIAGNOSE AND / OR PRESCRIBE.