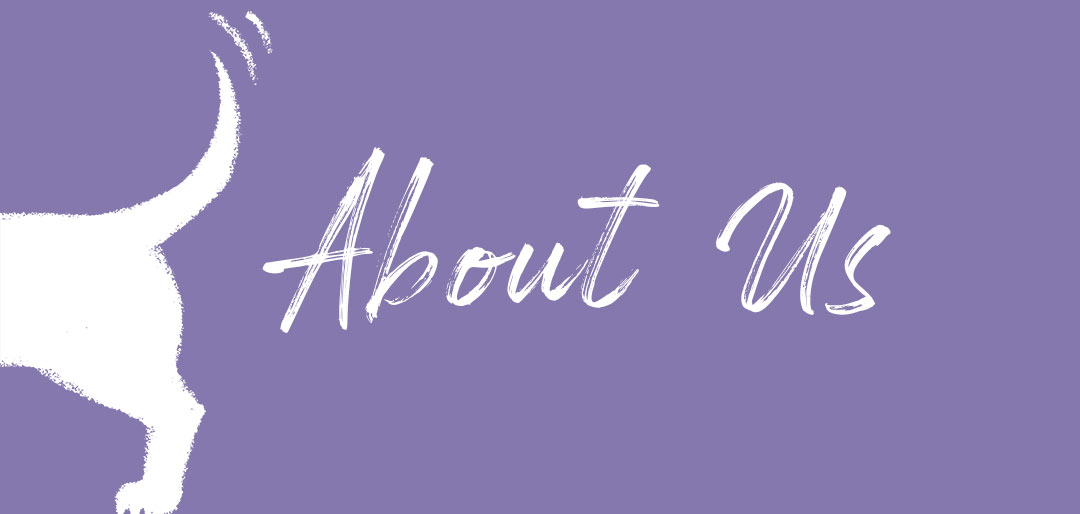 ABOUT SUE BROOK : INTUITIVE ANIMAL HEALER
My love of animals began at a very young age when we had the usual family pets, dog, cat, hamsters gold fish, but at the tender age of 5 I was totally in love with horses. I began to ride at that age and since then horses have never been out of my life. Until I owned my first pony at the age of 9, we only had dogs and even though we had our own I regularly brought home other people's dogs that I swore blind had been abandoned!
As an only child, animals played a big part of my life; not just the family pet but they were my friends too, as I seem to have had an ability to communicate with them so easily too, especially horses and dogs.  Connecting with animals is so easy and natural; with all this love to give all animals just draw towards you, as it is simply love that they too wish to give. Right through my education I was adamant that I would be working with horses much to my parents' despair; and I did follow my dream and do just that.
However, at the age of 18 having suffered a major trauma I was struck down with MS. All my dreams at that time were shattered, to think I could never ride again was beyond belief, the wind had been taken right out of my sails, and I was devastated. Initially unable to walk and blind in one eye I mustered all the strength and will power I had to get back on my feet, and I firmly believe that without the dream of being able to be around horses again I could not have made a recovery from that first MS attack. With the love of my parents and their desire to help me reach my goals, I did get back on my feet, and have managed to lead a normal life as my condition was diagnosed as relapse & remitting MS.
I continued to ride albeit in pain, but was unable to continue my career with horses, for the time being, and somehow, I ended up going down the path of Holistic healing for myself. From aromatherapy to crystal healing, hypnotherapy I experienced so many complimentary therapies looking for help with healing. My dream was still out there and I was determined to get it. From this healing I grew a desire to help others with this work so I embarked on another career in complimentary therapy which I qualified in so many areas for humans.
In and amongst I married had a child and owned horses and other small animals. Feeling much stronger and equipped with all these skills it was time to look for my way back into the animal kingdom. I embarked on many courses qualifying in body work for horses, Zoopharmacognosy for horses and small animals, Reiki for animals and rehabilitating horses using natural horsemanship.  I continued to work this way for almost 20 years until 7 years ago when I decided it was time for a change.  Having been privileged to with many dogs on my healing journey I realised they were my next calling.  A friend had asked me to look after her dog while she took a holiday, my dog got on really well with our guest and I actually enjoyed having another dog in the house.  And there was my light bulb moment, Home from Home Dog Boarding and Doggie Day care. Having done all my research, I became licenced put an advert in the local magazine and within 2 days I had 5 dogs booked in.  Otto was my very first guest, he was a huge bear of a dog, a handsome chocolate Labrador who became part of our family and he stayed with me during my time in Hebden Bridge until he recently passed away.  
Since then I have moved to York, an area I have dreamed of being part of for many years, and I am still running the Doggie Day Care and Dog Hotel.  I have the best job in the world, no matter what the weather I just love being outdoors, especially with a four-legged friend, and we have plenty of those staying here all year round.  There are so many beautiful walks here, and we are not too far away from the coast, so we do occasionally take our guests for a paddle.
Contact Details For an appointment or any enquiries about my work please contact me on mobile 07852142066. Email: susan.brook.66@icloud.com