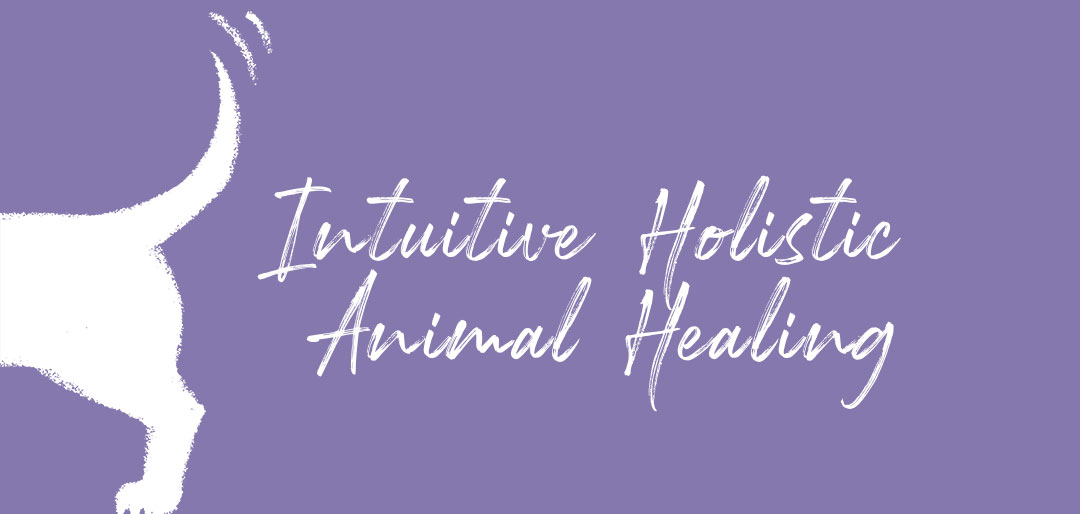 INTUITIVE HOLISTIC ANIMAL HEALING
Animal healing is not a magic cure, it cannot stop the ageing process or prevent death, but it can benefit any animal in so many ways, it can work on four levels of the body holistically:
Physically

Mentally

Emotionally

Spiritually
All of the above need to be balanced and in harmony for the animal's well-being. Healing is holistic, meaning 'whole' therefore any healing carried out is absorbed by the whole of the body and not just an area.
Animals are naturally in harmony with the healing source as they are so in tune with nature, the changing of the weather, seasons of the year the position of the moon, they are so incredibly sensitive to their surroundings and other beings which are around them too.
Often during a healing session a horse or pet that I have been blessed to help may decide to communicate with me on a much deeper level which can assist as to where the problem is or what is actually troubling them.
WHAT IS HOLISTIC ANIMAL HEALING? CLICK HERE TO FIND OUT.  CLICK HERE TO READ ABOUT THE BENEFITS OF ANIMAL HEALING.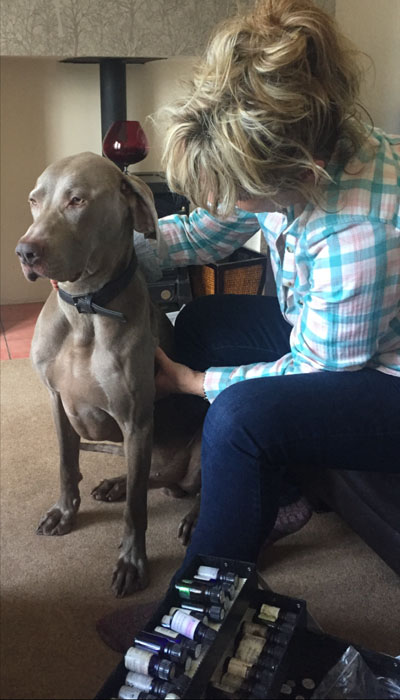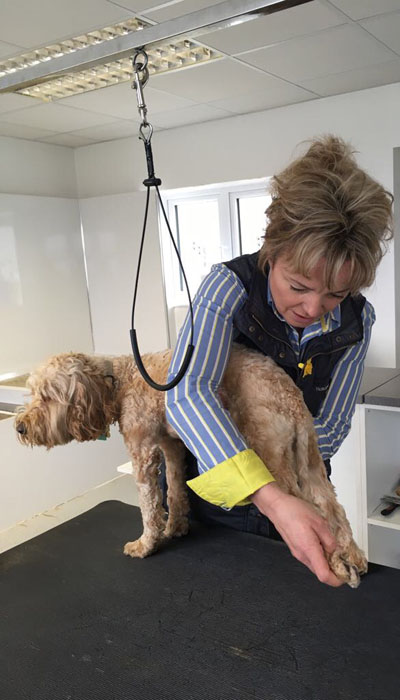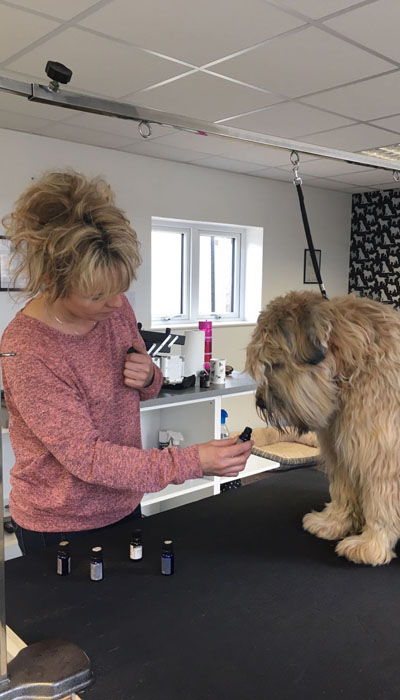 IMPORTANT INFORMATION 
IF YOU ARE AT ALL CONCERNED WITH THE WELL-BEING OF YOUR PET OR HORSE PLEASE CONSULT A VET FIRST. HOLISTIC HEALING IS NOT A SUBSTITUTE FOR VETERINARY CARE & ATTENTION. ONLY A VET CAN DIAGNOSE AND / OR PRESCRIBE.