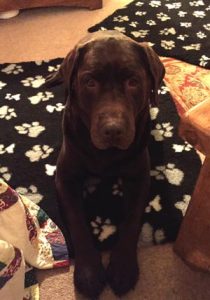 My name is Otto and I love my second Mum Sue.
We have a great time together and know that she will take good care of me. She takes me on lovely walks, trips to the Seaside and lets me sleep on her bed!
She has lots of lovely toys for me to play with and she treats my allergies with her wonderful oils and delectable massage.
I like companionship and exploring so kennels and cages are not for me but staying with Sue is Home from Home for me.
Thanks Sue, Chrissy xx